About Mornington Civic Bowls & Social Club Inc
Mornington Civic Bowls & Social Club is an incorporated entity run by volunteer members. It is administered by a Board of Management which is responsible for the business of managing the Club. Lawn bowls is controlled and managed by a Bowls Section Committee. Both the Board Directors and Bowls Committee Members are elected annually by the membership.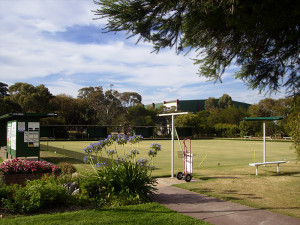 The Club operates under the statute of a registered Constitution and is controlled by the Rules and Procedures as laid down by the administrators and its committees.
On becoming a Member, everyone is expected to offer their services in some predetermined capacity, no matter how small, to carry out and maintain all the tasks required to support and run the Club.
The first Sunday of the month is usually our Jazz Afternoon:  All welcome! (Check under functions for further information)